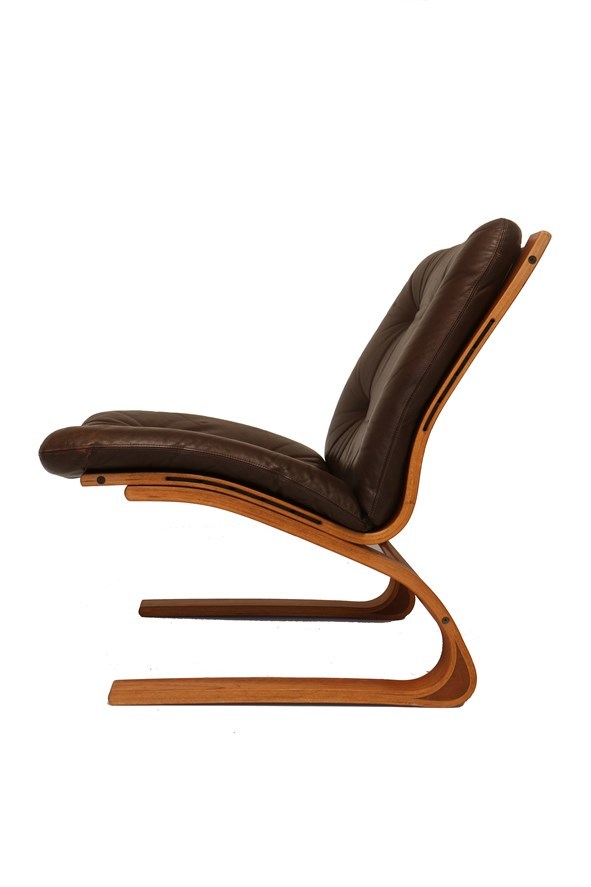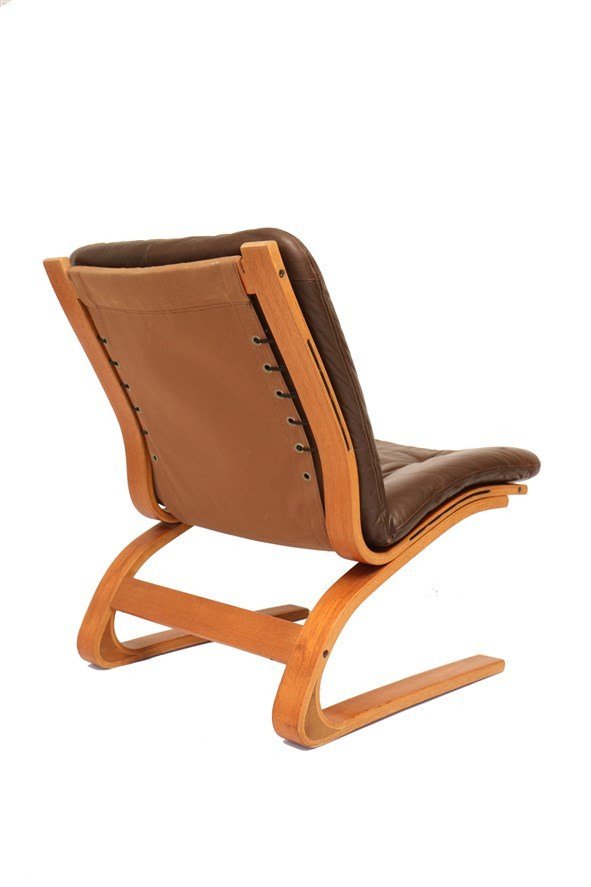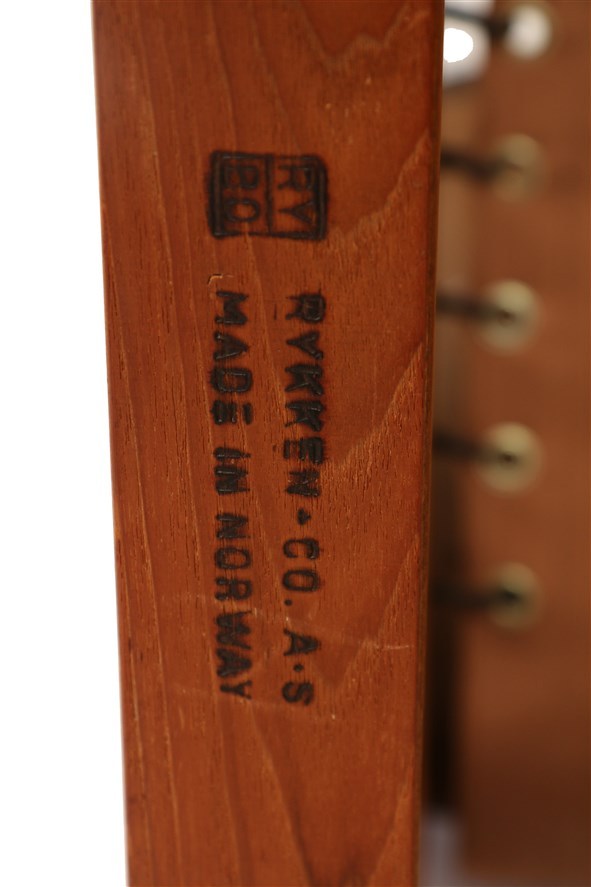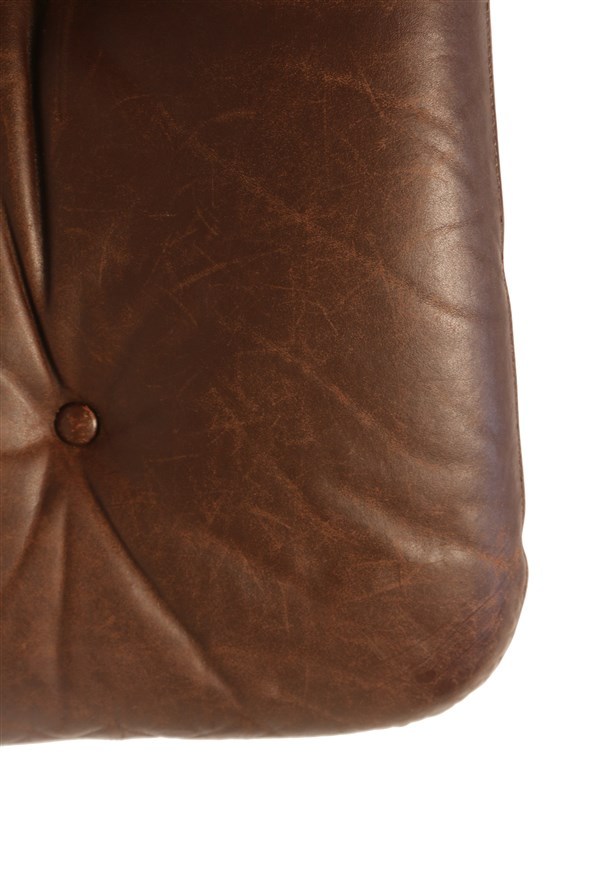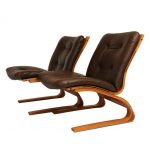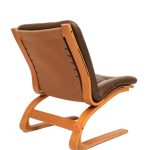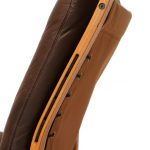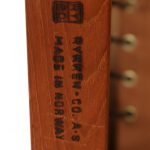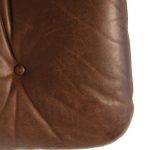 SOLD
VERKAUFT
Rykken (RyBo) "Kengu", teak easy chair, Elsa & Nordahl Solheim
One still available. Noch einer verfügbar.
1960's-1970's Rykken (RyBo) "Kengu", design: Elsa & Nordahl Solheim, Norway, teak veneered beech plywood, real leather.
The original - which is easy to spot: Only with a "Rykken" or "RyBo" branding under its "foot"- and/or with the two-tone-woodblock-reinforcement in the stand.
All others are copies.