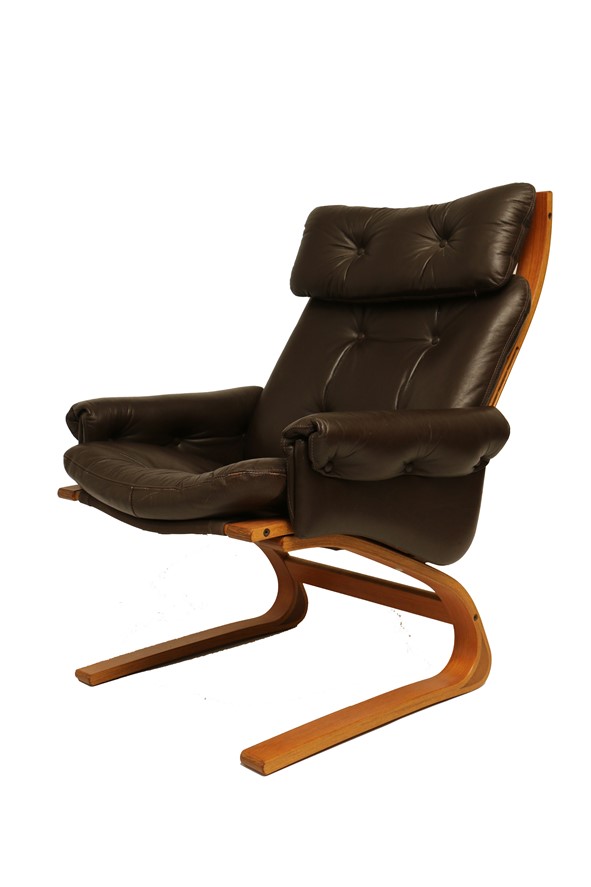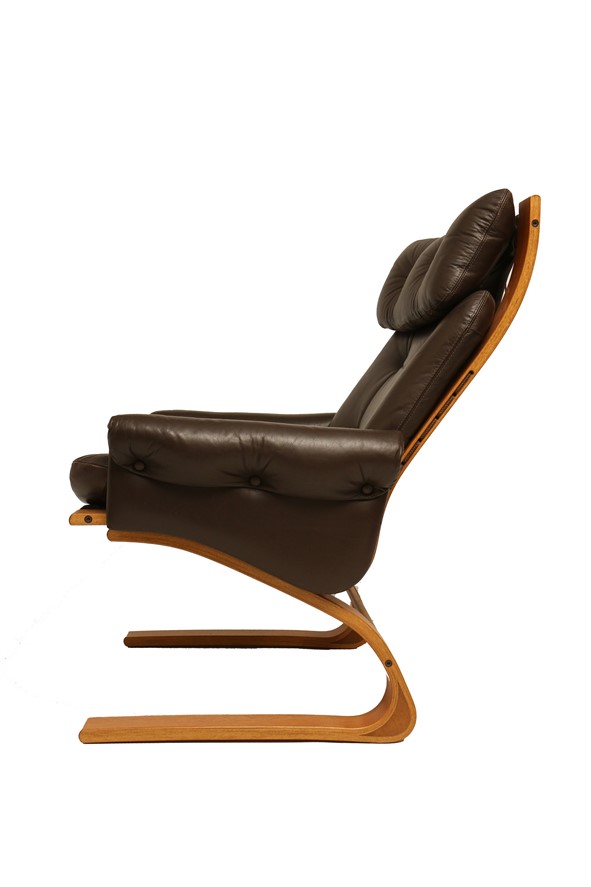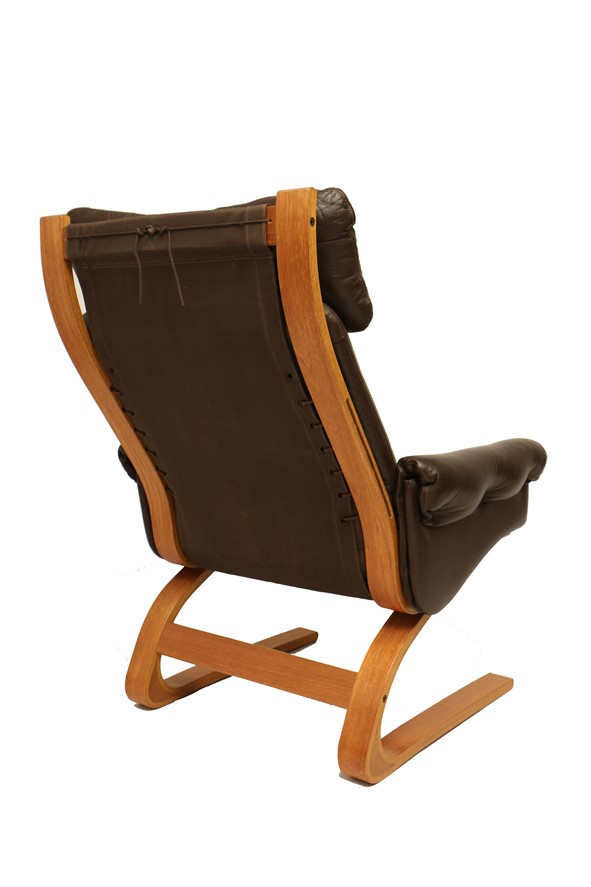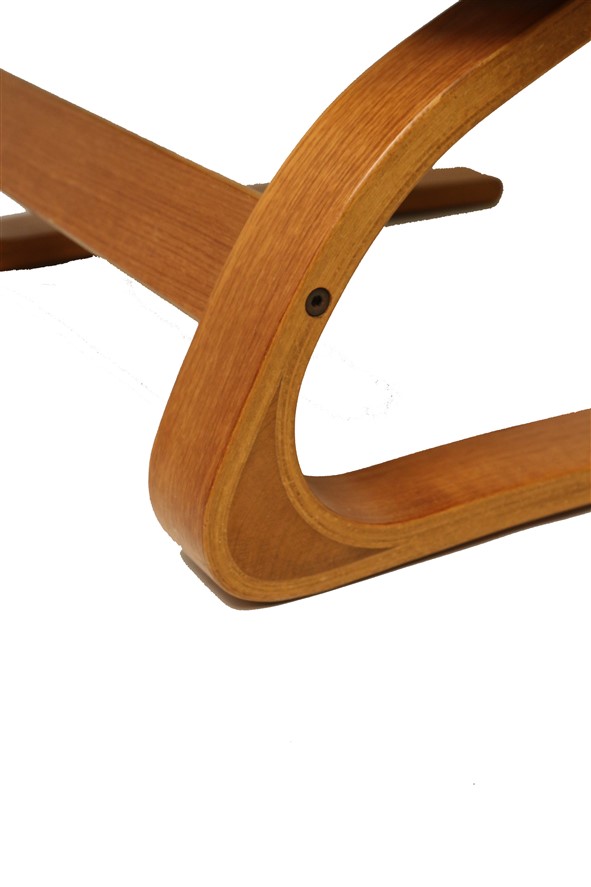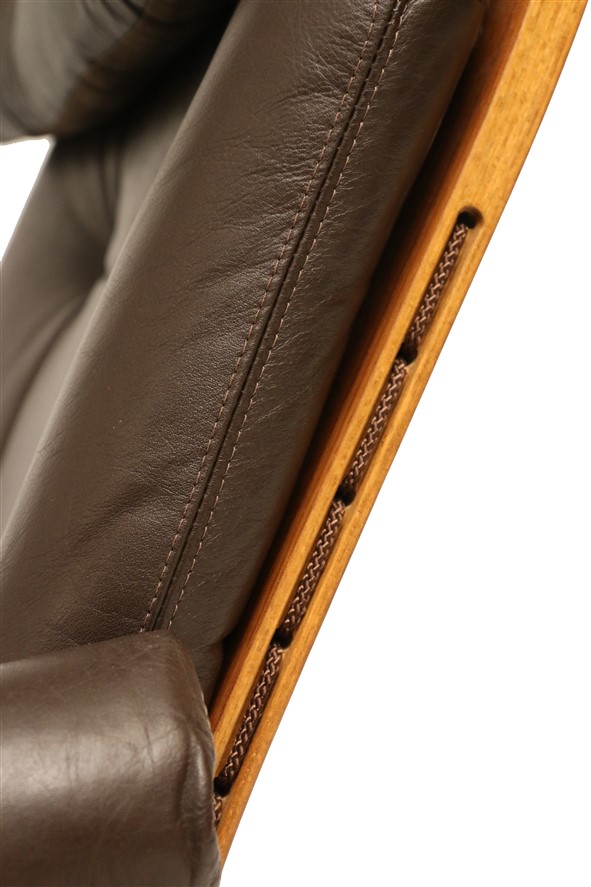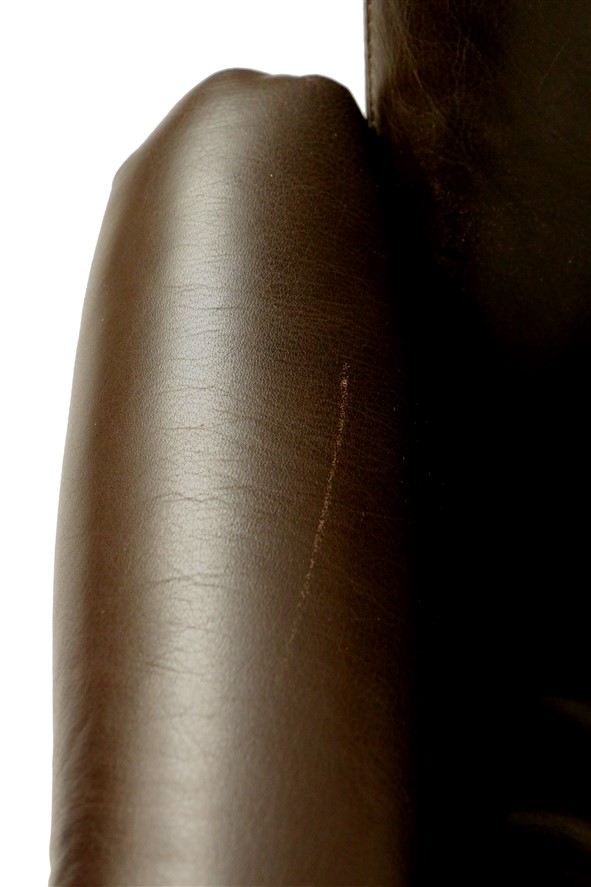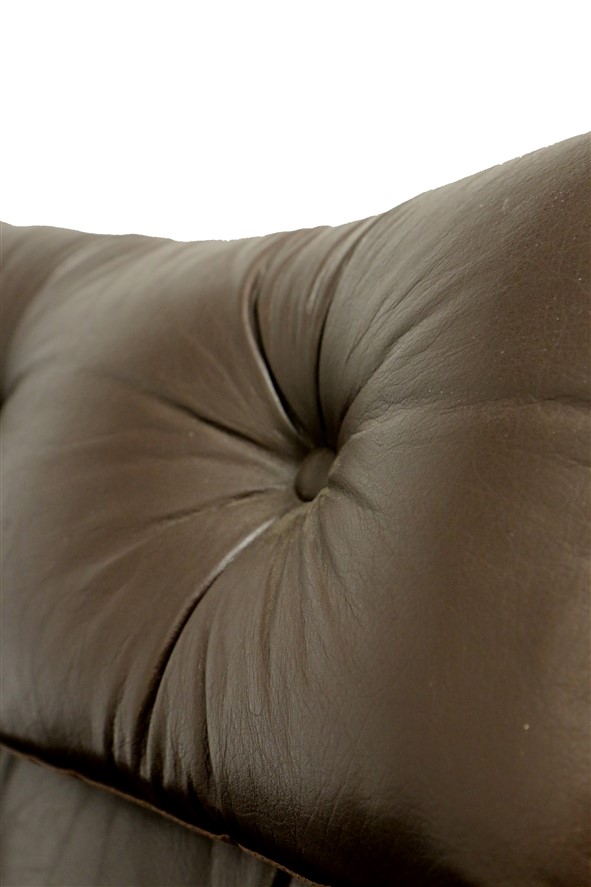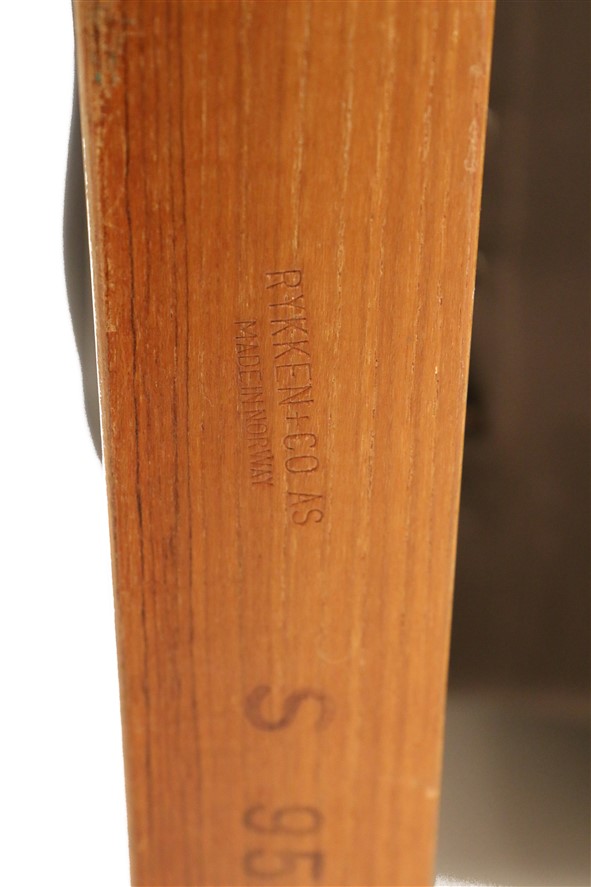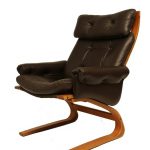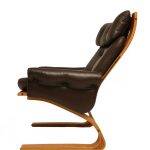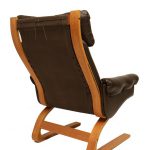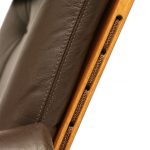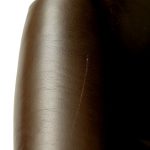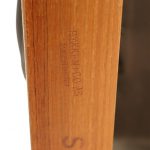 SOLD
VERKAUFT
Rykken / RyBo "Kengu" armchair / easy chair, Elsa & Nordahl Solheim
1960's-1970's Rykken (RyBo) "Kengu", design: Elsa & Nordahl Solheim, Norway, teak veneered beech plywood, real leather.
The original - which is easy to spot: Only with a "Rykken" or "RyBo" branding under its "foot"- and/or with the two-tone-woodblock-reinforcement in the stand.
All others are copies.
This item is not in the shop (Sanderstraße). Please inquire if interested.
Dieser Artikel befindet sich nicht im Laden in der Sanderstraße. Bei Interesse bitte melden.